Wassup?
Learn What's New in Our Homeschool Life
In no time at all, you too, will have grown children.
(Don't say I didn't warn ya!)
Here are updates that we'll add to now and again...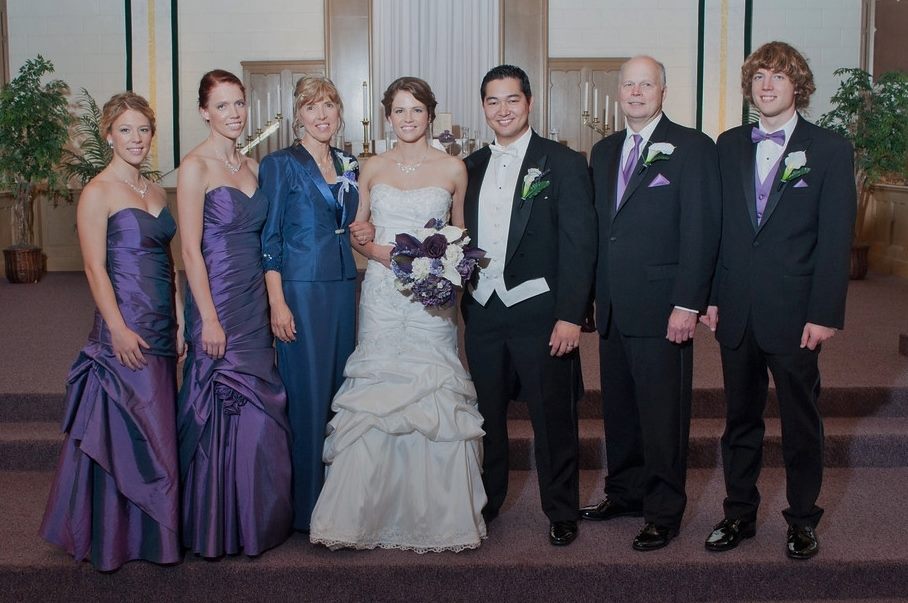 Annette, Emily, Mom, Laura, Josh, Dad, Garrett
Laura married her college sweetheart, Josh, this fall.
It was a bittersweet day for us, but we now have a wonderful son-in-law!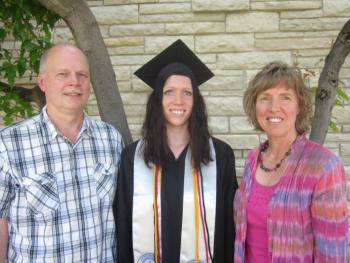 Emily graduated Summa Cum Laude with a Bachelor of Arts Degree in English with Writing Concentration.
She was also a Student of the Year Nominee and won a Creative Prose Writing Award. Yes, we're proud parents! :)




Mom and Annette Snorkeling in Bermuda.
It was a great escape for just the two of us!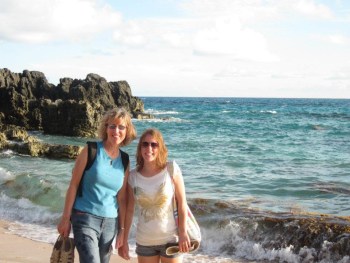 Mom and Annette on the beach in Bermuda!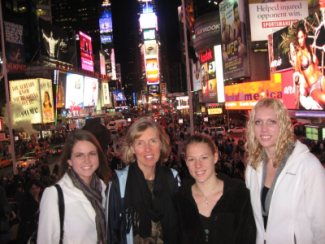 Laura, Mom, Annette, and Emily in Times Square, October 2011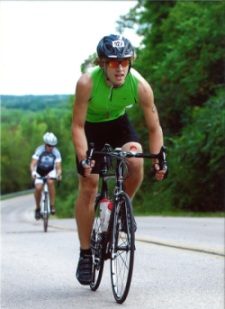 Garrett biked in "Race the Lake", August 2011
He went 90 miles in under 4 hours.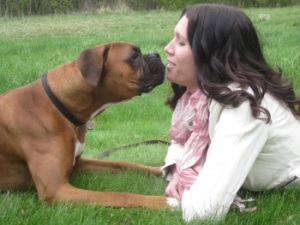 Emily's new dog Kellan
She brought home her new puppy in March, 2011.
Schuhplattler German Dance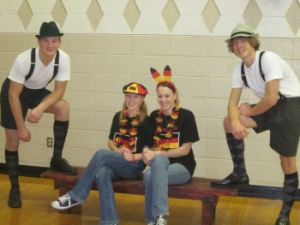 Annette (left) and Garrett (right) posing with their friends
Stephen and Keelya on the bench the boys made.
They were the hit of the Talent Show!


Annette's Trip to Germany 2010
Join Annette for a ride down the Rodelbahn Slide...!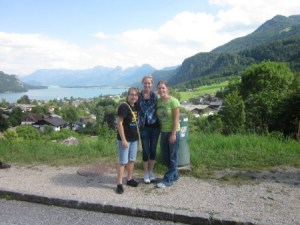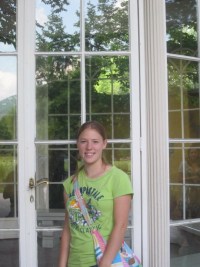 With her friends on the Sound of Music Tour in Salzburg.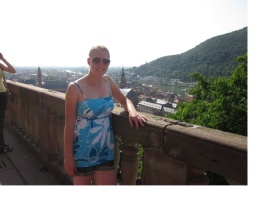 From the castle in Heidelberg, Germany, overlooking the city.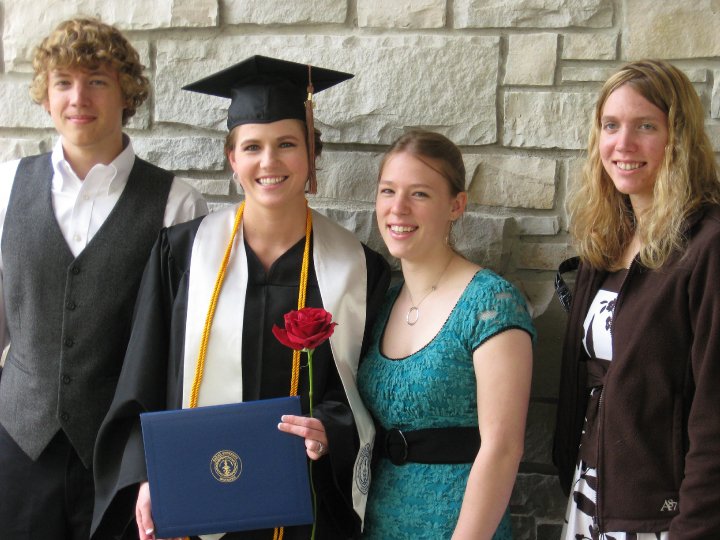 May 2010 Laura Graduates from College with Garrett, Annette and Emily.
We are proud to say she gradutated Summa Cum Laude!
Annette attended prom with her friend, Keelya.
Laura and her team received Distinguished Delegation at the 2010 National Model United Nations (NMUN-NY) Conference. They were excited! Their team represented Bosnia and Herzegovina.
Annette will be going to Germany this summer for 28 days with an area school's German class! Passport is applied for, the host family has been chosen, tickets are ordered, now to look for a backpack!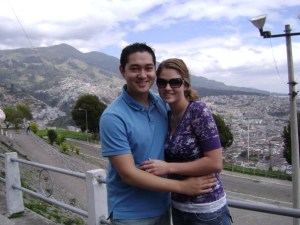 Josh and Laura in Quito, Ecuador
Laura and Josh went to Ecuador for their Model UN Class. They did quite well, winning Distinguished Delegation and Josh received Outstanding Delegation. While there they did some zip-lining and stood on the equator. Did you know that men lose their muscles on that 00 line?!




Garrett Kite Boarding
Mark, determined to "fly", decided we needed to get a power kite.
Garrett, so far, has been the most successful, enjoy!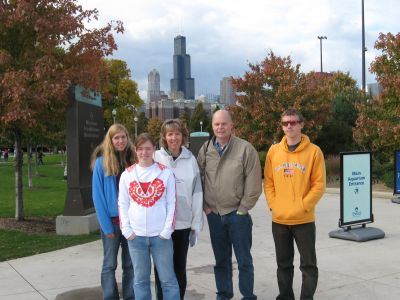 Emily, Annette, Mom, Dad, and Garrett visited Chicago.
We experienced quite the field trip!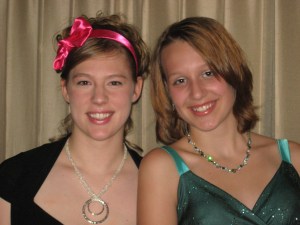 Annette and her friend, Keelya, enjoyed attending Homecoming.
This was the first homecoming any of the children attended. Annette had a blast going to some of Keelya's classes and the game on Friday. She made a number of new friends at the dance.

Return from Wassup? to
Homeschool Rewards About Us