One Of Our Favorite Simple Pasta Recipes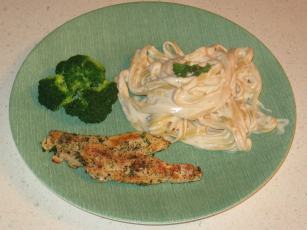 Let the children make supper with one of our favorite
Simple Pasta Recipes...Chicken Fettuccine Alfredo!
Garrett made this meal!
Chicken Fettuccine Alfredo
2 1-pound boxes fettuccine noodles
3 16-ounce jars Alfredo sauce
2-3 bunches of broccoli (cleaned and cut into pieces)
2-3 chicken breasts cut in stripsOregano, parsley, garlic salt, and pepper to taste

Start a gallon of water boiling for the pasta. While it's heating steam the broccoli if your pot allows you to do that!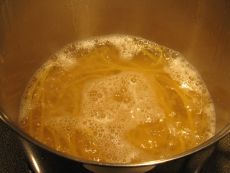 Add some oil or butter to your fry pan for the chicken. Sprinkle your seasoning on and fry until done. Check your water, you may be able to add your noodles now. Stir them periodically to prevent them from sticking. Drain the noodles when done and add your sauce. Heat through.
Serves 6 with some left-overs. Add another jar of sauce when re-heating.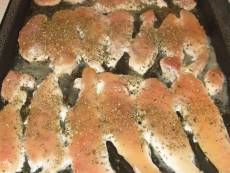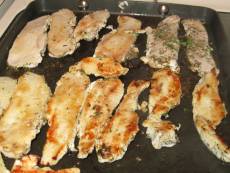 Return From Simple Pasta Recipes to Fun Easy Recipes For Kids